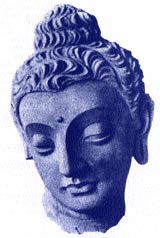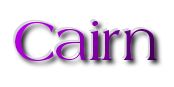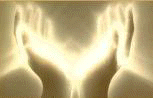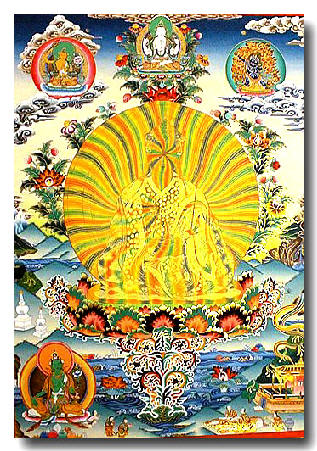 « Caer Sidi »
The Island of Crystal
<![if !vml]>
<![endif]>
Special Tibetan Thangkas and Newari Silver Handicraft Exhibition
organized in Nice, South-of-France and Bruxelles (UCL), Belgium
<![if !vml]>
<![endif]>

October : 20-28, 2007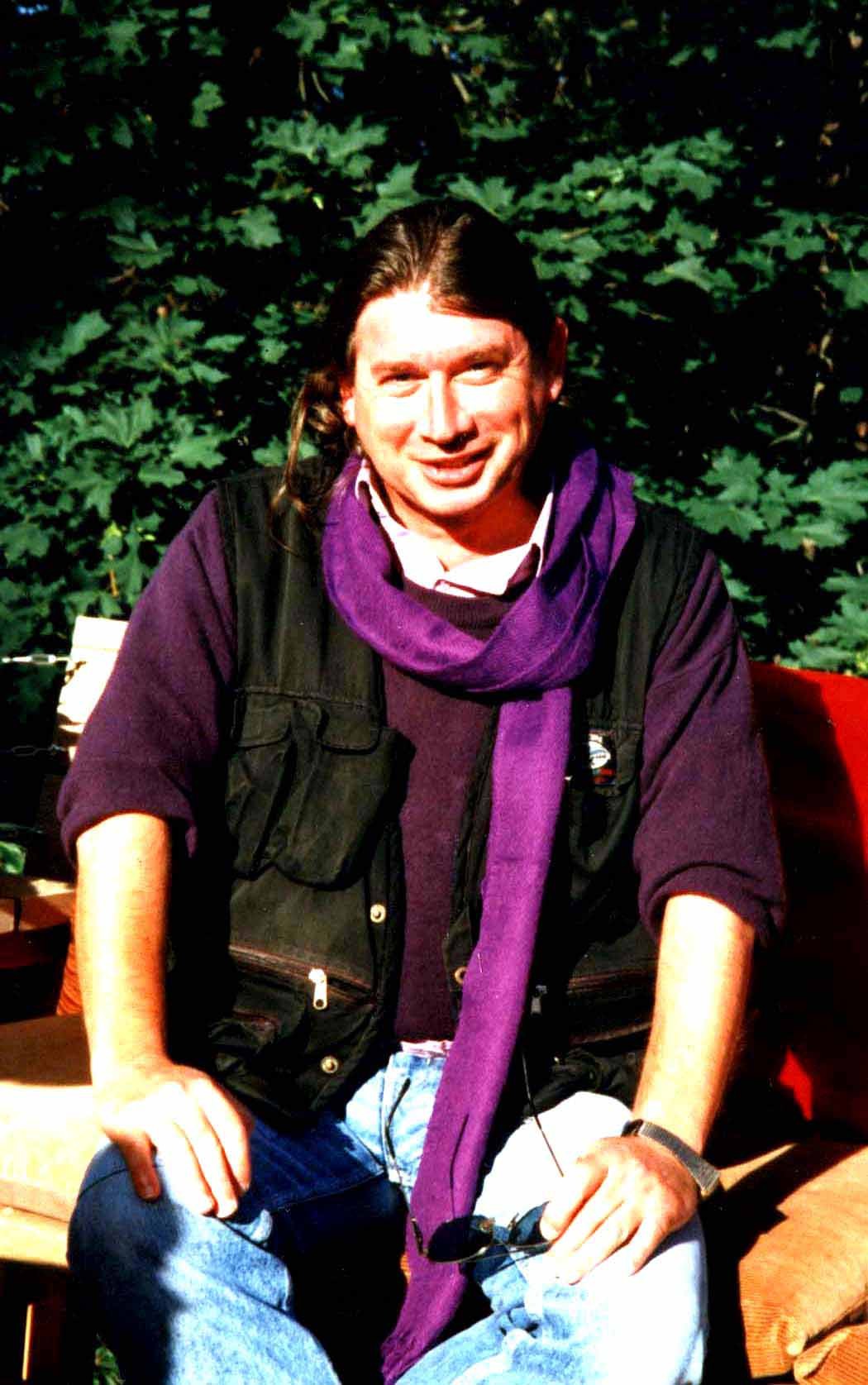 William R. Leon
Cairn Webmaster©2001-07
<![if !vml]>
<![endif]> Caer Sidi, Tsa-rLung Seven Seals Retreat
Cairn Strategic Tsa-rLung Coaching Retreat is a personalized psycho-energy-body development program, offered one-on-one by appointment only. It is the only comparative Tibetan Shamanic Vajrayana and Keltic Christendom (Body of Light) Traditional Healing Research & Development synthesis, based on 35 years professional experiential in both Dharma and Keltic Powerplaces experiential synthesis practices, to be found today!
CAIRN Strategic Tsa-rLung Coaching is dedicated to transforming the practice of community leadership and to helping create cultures of engagement for high performance/high fulfilment organizations that bring out the best in people in terms of Personal or Organizational Renewal and Leadership, this by using the precious legacy of the Tibetan Tsa-rLung Body of Light Practices and Vajrayana Philosophy, as well as that of the Grail Lore.
CAIRN follows the inspiring and innovative drive, launched in the early 1980s by late Tarab Tulku Rinpoche, Trungpa Rinpoche, Dudjom Rimpoche, Kyentse Rinpoche, as well as nowadays by Tenzin Wangyal, Lopon Tenzin Namdak and others, in their efforts towards a transparent and scientific approach to the concepts and practices of the "Body of Light", as well as seek more intimate embodiment with other similar Sacred Healing Arts living traditions.
The Caer Sidi , Tsa-rLung Seven Seals Retreat will be of a 4-5 days duration Quest on the traces of the Keltic Healing tradition, Mary Magdalene, Wolfram Von Eschenbach Lore and South-France Templars historical Grail sacred sites in and around the Verdon, including the wide pilgrimage area of Ste Beaume, Aix-en-Provence, Moustiers Ste Marie and other Black Madonna altars.